Podcast: Play in new window | Download (Duration: 51:15 — 23.5MB)
Subscribe: Google Podcasts | RSS | More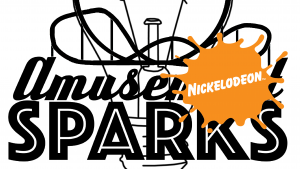 Nathan and Andrew design a theme park based on Nickelodeon!
The park is setup as an interconnected network of different Nick Worlds. Adventure, humor, and discovery flow throughout the entire park. At the Nickelodeon theme park, characters are constantly crossing over and teaming up to create brand new stories.
Check out Nathan K's work at secretroommultimedia.com! He is an awesome podcaster who hosts Fair Point, Fair Enough, and Silph Radio (these shows are for adults).
Produced by CUYOMI
Member of the FancyBat Podcast Network
Watch this podcast on YouTube here!