Each episode, a guest brings a topic to the show and we casually brainstorm an immersive theme park around it!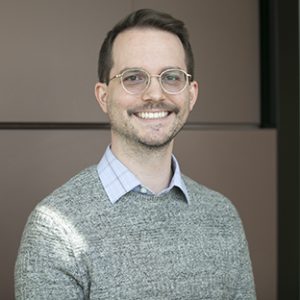 Andrew Spohn @spohntaneous
Former Teacher, Current Explorer/Recreational Researcher/Curiosity Coordinator/Game Designer
I love brainstorming and I love amusement parks, so making this show was an obvious step for me! I do not own the rights to most of the music and media properties discussed in the show.
I did make the logo and theme song, tho!