Podcast: Play in new window | Download (Duration: 1:24:29 — 116.0MB)
Subscribe: Google Podcasts | RSS | More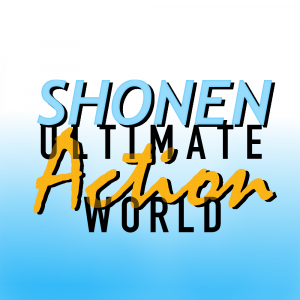 An action packed and super fun world is yours to explore! Zones in Shonen Ultimate Action World include sports, adventure, mecha, super heroes, and mystery. These feature VR and real world activities. Get ready to explore and discover the huge and diverse world of Shonen!
This episode features Ben Relethford of The Cartoncast and Empowered!
Produced by CUYOMI
Part of the FancyBat Podcast Network
Find the show on the CUYOMI YouTube channel!