Podcast: Play in new window | Download (Duration: 52:17 — 23.9MB)
Subscribe: Google Podcasts | RSS | More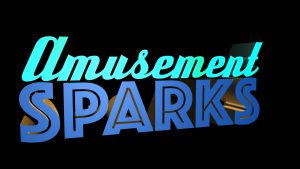 This episode stars some of our favorite AmusementSparks guests! Hear Zane, Nic, Wendell, and Will share their ideas for remodels and renovations of our past 5 parks!
Join us as we update the Disney Afternoon Tooniverse, Yu-Gi-Oh Duelist Kingdom, Survivor: All In, Greenhill Manor, and t r e e!
Season 3 will premiere on November 6th. There are exciting things in the works for AmusementSparks, so stay tuned to our social media and website for updates!